As part of the training of students in research, the Microb'UP institute promotes the master's programs dedicated to microbiology at Université Paris Cité. Many researchers from the Microb'UP teams are involved as teachers in these masters' programs.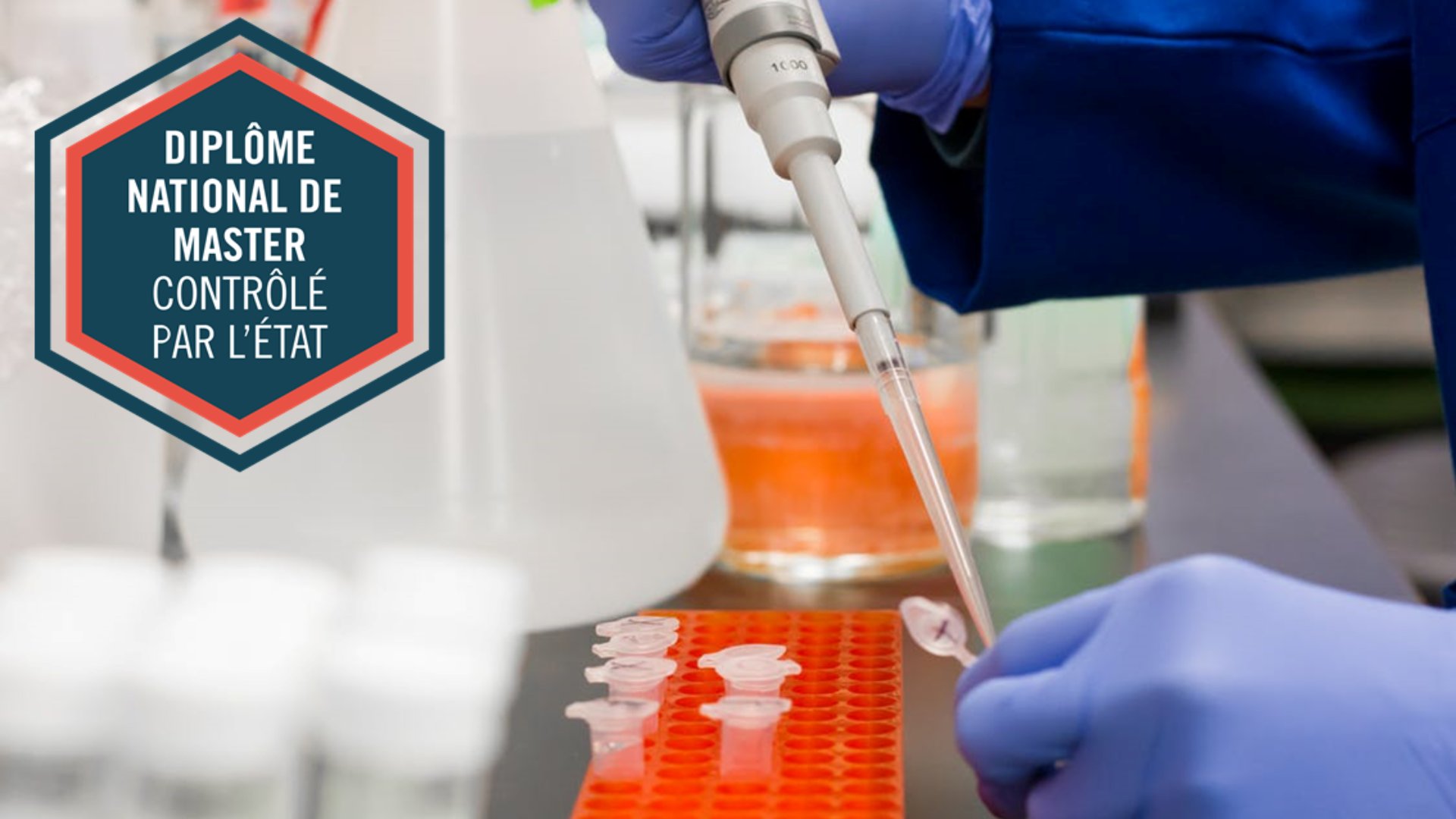 Université Paris Cité offers a wide variety of research master's programs. The Molecular and Cellular Biology master's degree (Master BMC) is a high-level theoretical and practical training in biochemistry, molecular and cellular biology offering an integrated vision of the molecular, cellular and functional properties of biological systems necessary for the understanding of physiological and pathological processes. With a progressive training through and in research from the Master 1, the BMC master's degree allows orientation towards 9 Master 2 courses. Among these courses, the teams of the Microb'UP Institute are associated with research masters dedicated to microbiology:
The microbiology course
The microbiology and biological engineering course
The virology course
You will find more information on the BMC course web page:
https://odf.u-paris.fr/fr/offre-de-formation/master-XB/sciences-technologies-sante-STS/biologie-moleculaire-et-cellulaire-K2VOBQ5P.html

Microb'UP meeting, May 22, 2023. 9:00AM, 2:00PM The IHM Microb'Up organizes a scientific meeting which will take place on : Monday May 22, 2023 from 9am to 2pm Amphithéâtre Vulpian, 12 rue de l'école de médecine, 75006 Paris Theme: Contribution of organoids in the...